It's better at home!
Live-in care is a full time, one-to-one care service, provided in the comfort of your own home with a carer that lives with you. It allows you or your loved one to stay independent in familiar surroundings with family, friends and pets for as long as you choose.
We achieve this through an individual assessment, which allows us to work with you to create a personal care plan which will fully support all your needs.  This will provide peace of mind for you and your family, knowing that you will be cared for throughout the day, at your home and surrounded by your own familiar feel, sights and sounds!
Our core services typically include: help with mobility and safety, personal care, medication, night time support, shopping, cooking, housework, pet care, admin, trips out and appointments, plus companionship and emotional support.
Many families are choosing live-in care as their preferred option rather than alternative care settings such as supported living or moving into a residential care or nursing home.
At Oxford Private Care we believe that everyone is entitled to live in their own home with all the benefits that can bring for as long as they wish and lead a happy, independent and fulfilled life.
The Live-in Care Hub, of which Oxford Private Care is a founding member, is an impartial information resource where you can learn all you need to help you make a decision about arranging live in home help for yourself or a relative.
Their latest 2020 Report on live-in care entitled Better At Home can be downloaded here: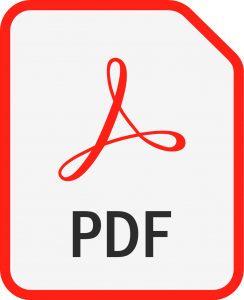 'Your Care, Your Home, Your Choice'