Our services


About us
Set up in the early 1980s, Oxford Private Care is a family-run, independent business which has developed and grown to become a leading care provider in Oxfordshire.
We are accredited and have been contracted by Oxfordshire Social and Community Services for many years
We work with local doctors, district nurses and other agencies to provide a continuing care service
We have over 100 qualified carers who receive regular training and monitoring
All our staff have an enhanced Disclosure & Barring Service (DBS, formerly Criminal Record Bureau (CRB)) check before they join us
We are members of UKHCA (United Kingdom Home Care Association Ltd) who represent providers of personal care, including nursing care, to people in their own homes
We are a member of the Oxfordshire Association of Care Providers
We have regularly passed inspections by CQC (Care Quality Commission) who regulate and inspect all adult social care services in England
We received a 'compliant' rating for our last annual inspection by CQC on 22 September 2014 (see CQC website for full report
We received a 'green' rating for our last inspection by Oxfordshire County Council on 25 September 2014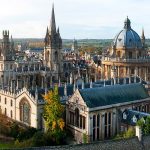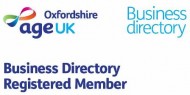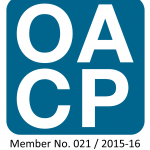 Our company vision
Oxford Private Care aspires to offer a professional and value-for-money care service. We are a leading, people-centred care company, committed to both clients and our employees. Respect, compassion and choice are important to us, and we aim to provide a reliable, good quality service for everyone.
Our Values
Linked to our vision are our values. We have developed three core values that are reflected in how we make decisions, deliver care, work together and develop the company in the future. These are:
Commitment – to excellent service
Professionalism – at all times
Respect – for all we care for and work with.
We have developed a Client Care Charter which ensures our commitment to our clients.
We are dedicated to ensuring that our services meet your needs so please contact us if you would like to discuss your requirements further.