Our services
Meet the Team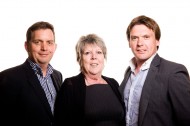 At our main offices located on the outskirts of Cumnor, we have our care management team.
They consist of three members of the senior management team: Jane Quartermain (Managing Director), Mark Collins (Business Director) and Nigel Collins (Director of Care).  Nigel is also responsible for all our training and health and safety processes.
Area Care Managers
We have four Area Care Managers as follows: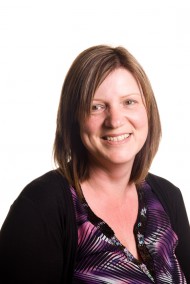 Linda Odell
covering Oxford including Marston, Headington, Cowley, Abingdon Road area and North Oxford, Botley, Cumnor and Wootton.
Linda also manages our live-in care service.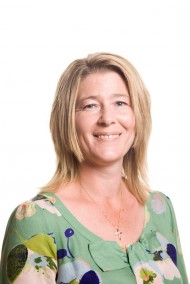 Natalie North
covering Wallingford, Benson, Wantage, Faringdon, Witney and Carterton areas.
Tracey Dineen
covering Abingdon and Kennington.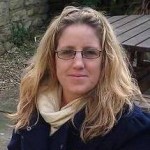 Carol Bosley
covering Didcot area.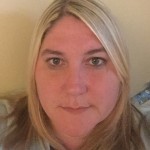 Area Care Supervisors
Each area also has an Area Care Supervisor.
The Office Team
We have an office team who cover functions such as administration, finance, payroll, HR, recruitment, policies and procedures, marketing and communications.